You are unique. And so are your needs. 
That's why I strongly believe there's no one-size-fits all strategy that will leave you with a "Holy Sh*t, she's good" effect.
As a consulting client, you will receive priceless value from my gifts that allow me to tap into your energy & "feel into" conflict or uncertain situations.
Whether you're navigating a crossroads in life, looking to improve what's no longer serving... you can think of me as your agent in bridging multidimensional information from your higher self.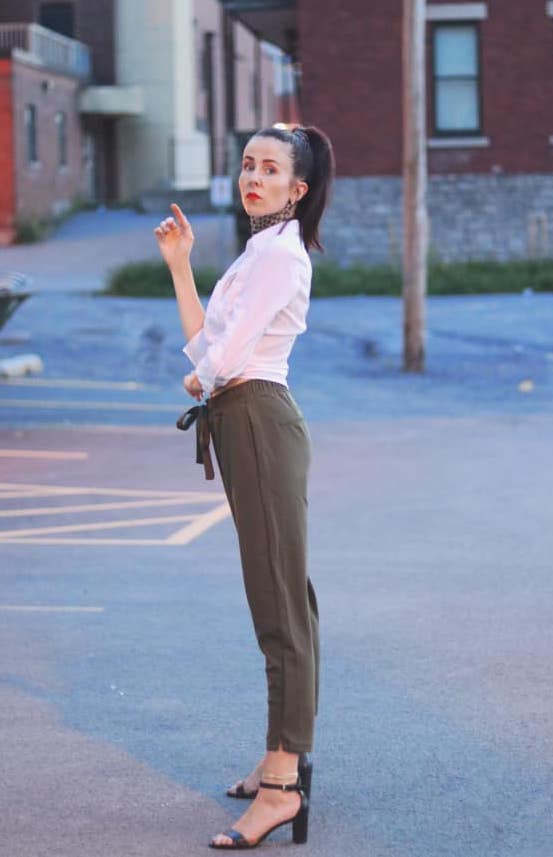 Stuck? There's an intuitive for that.
I specialize in a number of modalities
EFT (Emotional Freedom Technique)
Shamanism for business
Human Design Readings for life purpose
Narcissistic abuse: expert witness & advisory services
Distance energy healing (Celestine Reiki Master)
Custom Clearing Sessions for soul contracts, limiting beliefs, cords & ancestral karma
Sacred conflict resolution (done energetically where individual(s) involved are choosing to avoid healing
Shadow work & inner child healing
Tarot, oracle & pendulum dowsing
Guidance during your spiritual or kundalini awakening
Starseeds, indigo + crystal children
Speaking engagements
Group workshops & events upon request
You'll receive AHA moments, empowerment in finding ideas and solutions to those problems you just can't figure out.
Thanks for submitting your information! Please continue with the checkout process.
Frequently Asked Questions
Do you offer ongoing services?
Absolutely!
For best results & cost savings, choose a package to work towards a deep routed issues, family separations, spiritual awakening guidance, or cosmic ordering guidance for your heart's deepest desires. 
For those committed to their highest potential, I offer 6-12 month transformational packages which include: 1:1 energy clearing, coaching, personalized recordings & unlimited voxer support
Email me [email protected] with your needs to set up a consultation! 
Where do the sessions take place?
Sessions with Melissa are 60 minutes in length and completed via ZOOM.
Personalized readings (tarot/oracle) will be recorded & delivered to your inbox within 3 business days.
Please email me if you require other accommodations for accessibility purposes.
In-person sessions may be available in the Greater Ottawa Area upon request for ongoing services. Covid-19 restrictions/regulations will apply.
How do I change my appointment?
There is 48 hour policy if you need to reschedule or cancel.
Please use Calendly to modify your booking or email me directly within the policy window. No-shows will unfortunately not be refunded.
Please refer to the refund policy for details.
What can I expect?
Together, we'll kick start the session with an easy conversation to know how I can help you, while I tune into your energy and higher self.
You'll be guided every step of the way and share as little or as much as you like. I am trauma informed offer a safe space that supports vulnerability without judgement.
Others enjoy working through things in an engaged dialogue or learning some of the tools I use so they can continue practicing them in their daily life. I strongly believe in "teaching a man to fish" whenever it is beneficial to you.
Before we close our session I happy to offer advice on a plan to align you with your highest timeline.


What else is possible?
I am built to "sit for ideas" (see reference in Think & Grow Rich by Napoleon Hill) or where missing information or guidance is needed.
Naturally this process isn't always linear and while I will check-in to update you along the way. This is a "prototype" service that I practice in my life, receiving downloads of requested insight from cosmic intelligence.
I am newly stepping out to offer this solution for others, therefore I cannot the turnaround at this stage. Please consult with me to see if this fits your needs & any time sensitivity attached.


Can I get a refund if I'm unhappy with my purchase?
Except when required by law, the following are non-refundable: payment plans for an instant access product, services rendered, no-shows and cancellations less than 48 hour prior to our session.
Payment plans are offered and must be paid in full, regardless of your completion or participation with the product, course, coaching/consulting/healing services or teachings.
However, recurring subscriptions and renewals may be considered on an individual basis and granted at the sole discretion of RebelSoul Collective, or Nirvana Collective Inc. ("the consultant", "the provider"). If you are unsatisfied I will happily offer a substitution to better accommodate your needs.