Want to work with me?
Book 1-on-1 consulting & transformational coaching here: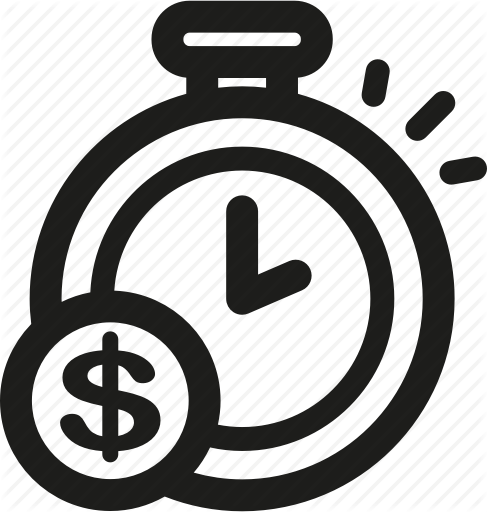 I was fed up carrying around an exponentially growing binder of evidence & documentation.
Regain your sanity knowing you have a strategic organization method and a place for everything.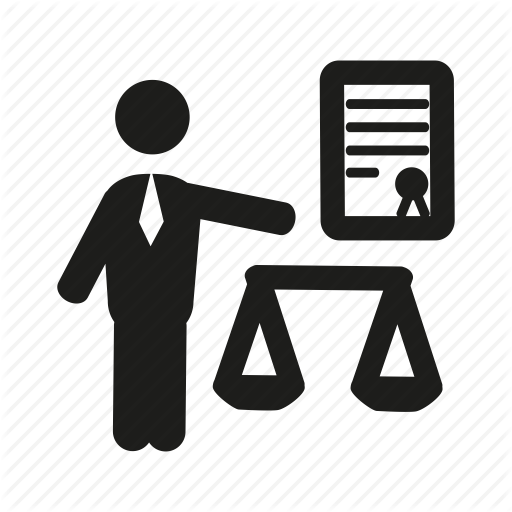 Speak your truth. Tell your story with clarity and ease.
Present your information in a way that demonstrates the abusive through destructive patterns of behaviour that allow judges to reach their conclusion with confidence.
Record the individual incidents, categorize by areas of concern and link it to the evidence uploaded.
Tag, sort, filter, group and link your files, records, fact witnesses in seconds.

The final stretch towards freedom.
Set goals & objectives for your settlement
Track your affidavits and character references
Include contact information of any key persons or organizations for your lawyer to reach
Prepare documentation by upcoming court date grouped using individual tabs
Are you struggling with a high conflict divorce & custody battle?
Perhaps you're struggling to get protection from from someone who doesn't feel the need to play by the rules.
Being repeatedly dismissed with the classic: "There's not much we can do, just document it for the court."
This intuitive, easy solution is a cost effective way to:
save time and reduce headaches
organize, keep track & present evidence
related to your family court case, in a way that honours your truth and advocates for your children.
A well-organized documentation system allows you to properly convey your concerns to your family lawyer & the court, while supporting documentation is easily accessible and assembled to match each issue.
Facts: dates of separation, police involvement, shared property, income, losses to recover, agreements made in good faith, impact on wellness & mental/physical/emotional health
Key areas of concern: incidents of post-separation, legal & financial abuse, decisions contrary to the child's best interests, gaslighting & covert manipulation tactics, shared property, false information sworn to be true
Witnesses & relevant people to your separation: option to include contact information for references or court supports
Calendar feature: unlawful withholding of the child, incidents of forfeiting parenting time, court dates, medical appointments, date of separation, informal agreements made
Evidence: upload files, documents, screenshots, recordings, CCTV footage, photographs of damage, reports and receipts PLUS link and tag to sort them by feature or incident.
This is for you if:
-You are desperately look to simplify your life
-You are looking for a substantial way to save time + legal billing costs
-You are prepared to push through this final stretch and are looking to ensure you utilize every resource you have to maximize your chances of successfully getting the outcome & protection you deserve.
-You wish to maximize clarity for your lawyer & personal support system.
-You want to minimize the risk of your judge being swindled by the manipulative tendencies your ex exhibits.
You get:
Easy to follow guided tutorials
+
Walk-through of examples for customization
+
Tag, sort, filter, display & print options to link specific reoccurring behaviour
+
DONE FOR YOU template on Airtable
+
READY TO PRINT BINDER LABELS & COVER SHEETS
What's Airtable?
The best way I like to describe it is:
If Microsoft Excel & Pinterest had a baby.... and this baby came with innate capabilities, a filing cabinet, and was given a smart phone...
You can read more about it in this article: Apps 101: All About Airtable - Medium
Check your inbox to confirm your subscription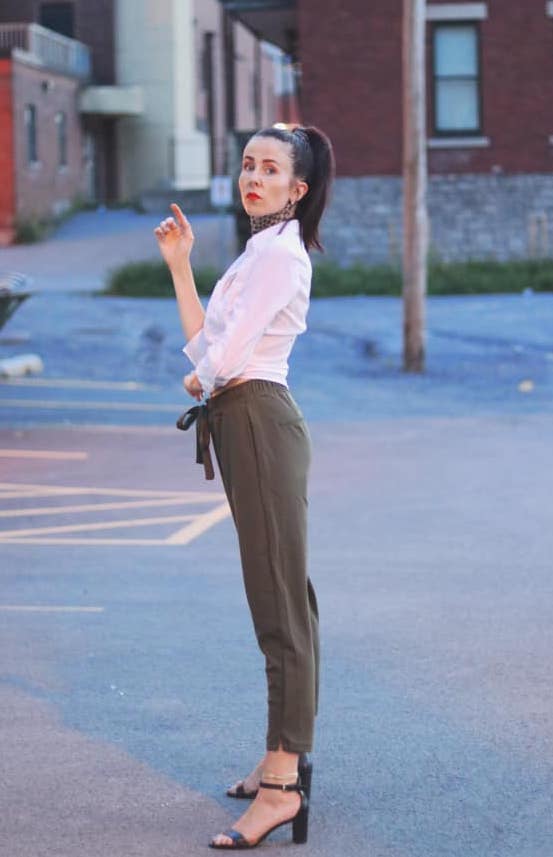 Hi, I'm Melissa.
I'm an intuitive consultant, energy healer, conscious media creator, spiritual medium and best of all... mother!
I created this course from my own trials and tribulations faced after fleeing domestic violence with my child in 2019.
I felt a constant state of uneasiness with the amount of burden being placed on victims.
I felt helpless in advocating for my child alone, working around the clock to organize ongoing evidence, nurturing my child who witnessed more than any kid should and trying to pay the bills.
My goal is to empower those navigating family court and protecting their kids against a high conflict individual.
My dream is to channel the wisdom I gained from my own (painful!) divorce so that the solution gives a voice to those who need it the most.
As such, DivorceHack was born.
I bring value-add experience:
Professional background in admin for a global corporate law firm
Certified Personal Development Coach
Certified Human Design & Quantum Alignment Practitioner
Dalhousie University B.Commerce, Entrepreneurship
Dalhousie Alumni Award, academic achievement
Affiliate Member, the Chartered Governance Institute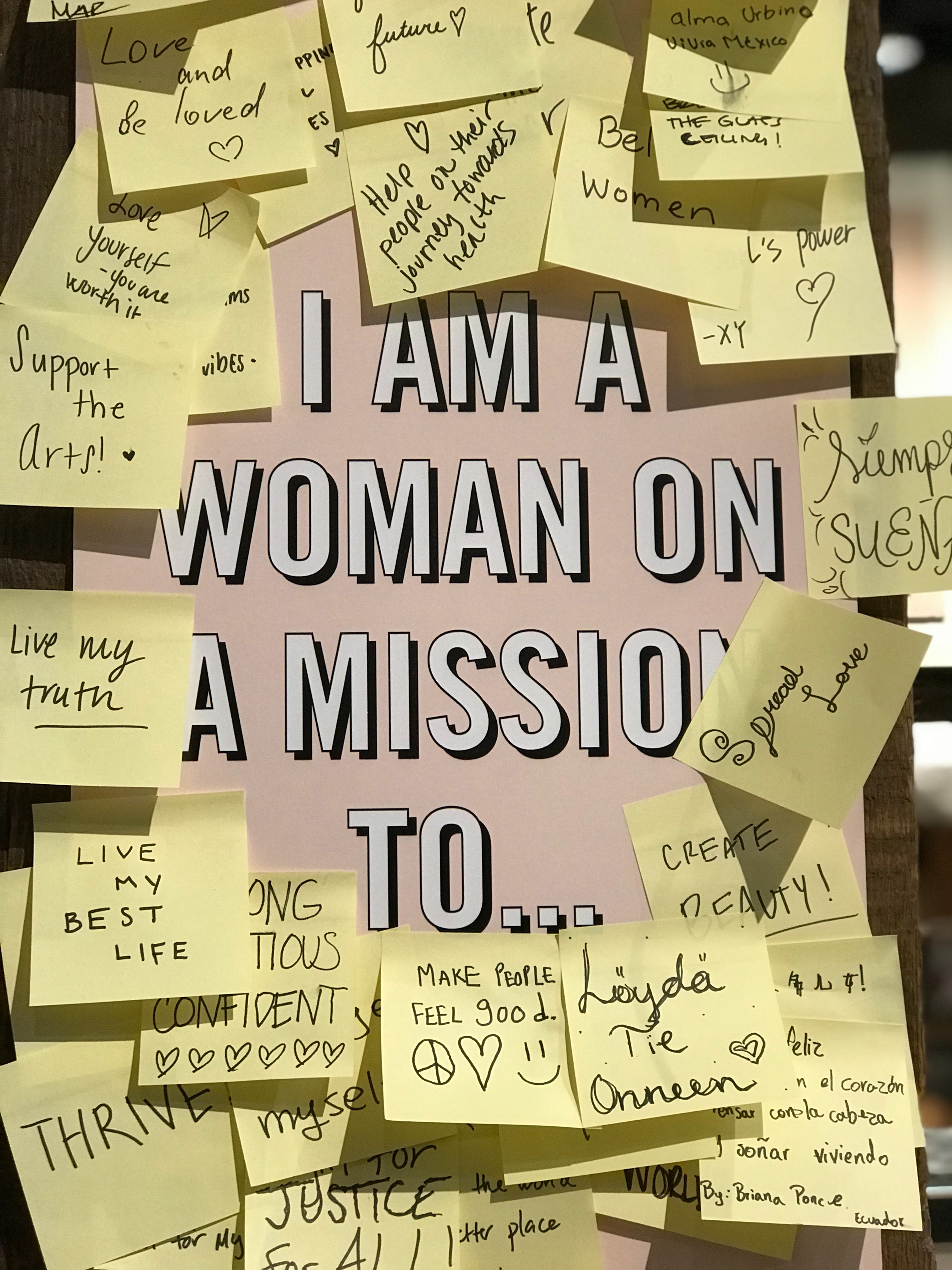 I created this system for anyone facing a high conflict divorce or custody battle, because no matter what your circumstances are, you are already going through a difficult time on its own!
Through my numerous experiences feeling deeply misunderstood due to reactive abuse & crazy-making, I needed to find a way to compile all of evidence I had been collecting for years in order to be taken seriously.
Far too many abuse victims, including children, are underrepresented, misrepresented or silenced by lawyers who are not trauma informed or educated on the many tactics used by high conflict individuals.